National recognition for procurement and supplier community
Prestigious President's Award presented, by Lord Hunt, to every NHS procurement professional and supplier for their contribution during the COVID-19 pandemic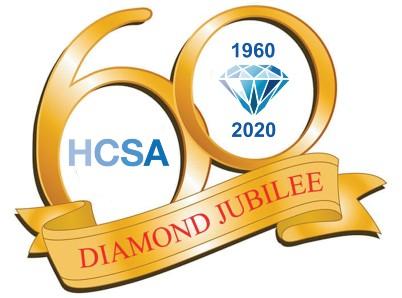 November 18, 2020 – The entire NHS procurement and supplier community received the highest honour at the Health Care Supply Association (HCSA) Awards today as the HCSA also proudly announced that Lord Hunt had written to commend the work of members.
For the first time in its 60-year history, HCSA and GS1 UK president, Lord Philip Hunt has presented the prestigious President's Award to every NHS procurement professional and supplier who has made a vital contribution during the COVID-19 pandemic.
I can think of no more fitting way to recognise the fantastic contribution that has been made in this our diamond jubilee year."

Lord Philip Hunt, president, HCSA
It was also revealed that Her Majesty The Queen has noted the "vital efforts" of all 2,370 HCSA members during the pandemic and offered 'her best wishes to all concerned" in a letter sent to the HCSA.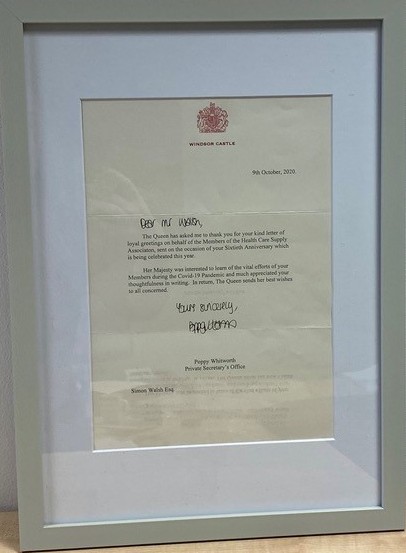 We are heartened to see such recognition from The Queen and Lord Hunt in a year that has seen NHS procurement professionals go beyond the call of duty during a period of unprecedented challenges and look forward to continuing to support all members in every way possible in 2021.
Source: GS1 Uk
Date: November 18, 2020