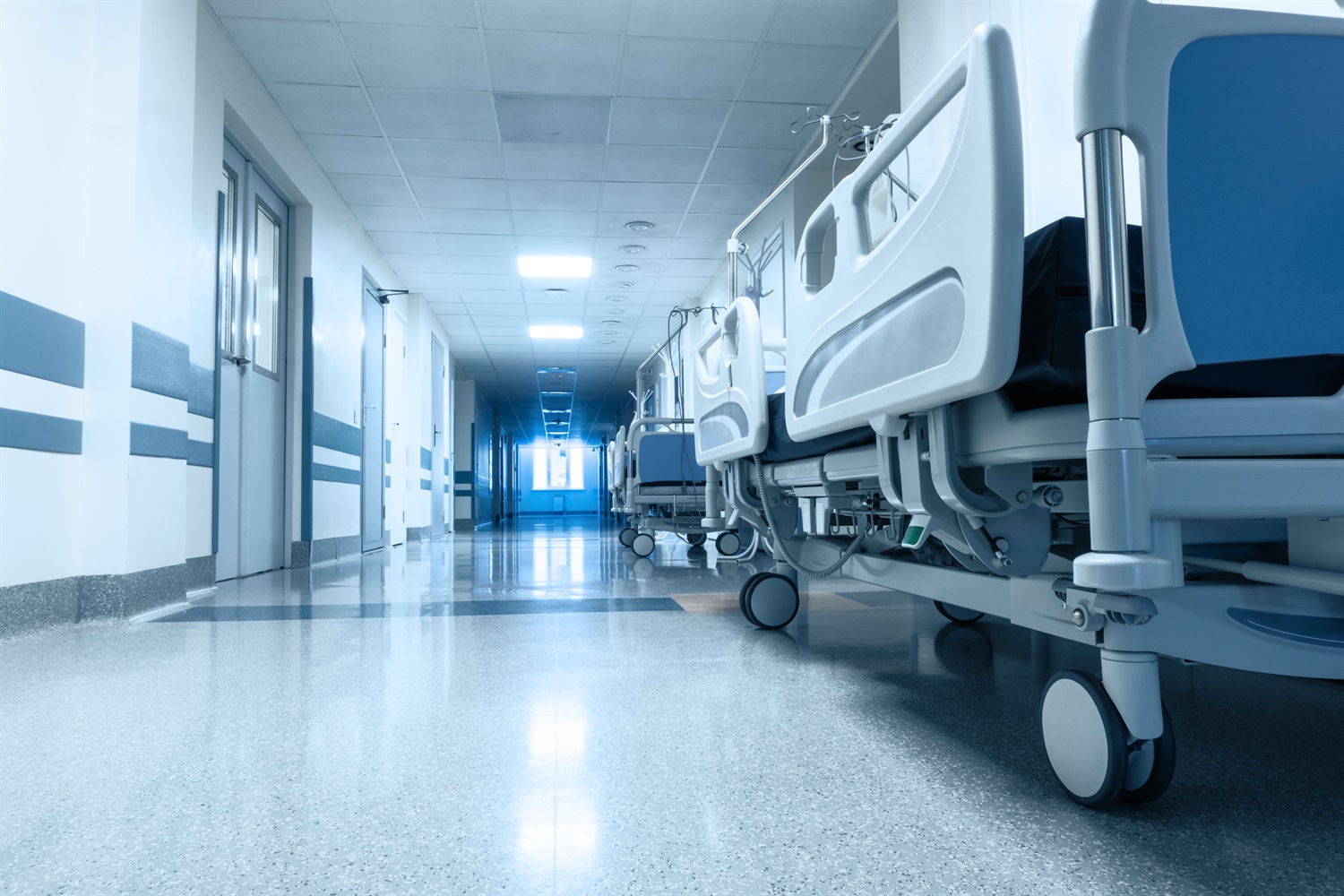 Wales' newest major hospital, the £350m Grange University Hospital in Cwmbran, could be set to open as early as November, subject to approval by the Welsh Government.
The 471-bed facility located in Llanfrechfa was first proposed back in 2004 and has been under construction for the past three years. Originally, it had been scheduled to open in early 2021.
Established to provide emergency and urgent care, unifying services which were previously provided at Newport's Royal Gwent Hospital and the Nevill Hall Hospital in Abergavenny, the hospital will feature state-of-the-art facilities with around three quarters of patients treated in their own rooms with en suite facilities.
Services such as outpatients, diagnostics and care for the elderly will continue to be provided by the hospitals in Newport and Abergavenny, as well as in smaller more local facilities.
Aneurin Bevan University Health Board will oversee the facility, which will feature more than 40 specialist services and be supported by 3,000 staff.
The hospital has been planned to ensure departments which need to be close together, such as intensive care, cardiology and the relevant operating theatres are within close distance of one another. The intensive care department differs to many other hospitals as instead of featuring a single room, it is built of a collection of individual rooms, separated by glass screens, to allow nursing staff to monitor two patients at once.
The hospital opening had been planned for next spring, but the date has now been brought forward to November, providing the Welsh Government gives the go-ahead and releases the necessary funding.
Contingency plans had already been put in place to open parts of the hospital had the first wave of coronavirus been more severe.
Source: National Health Executive (NHE)
Date:    02/07/20